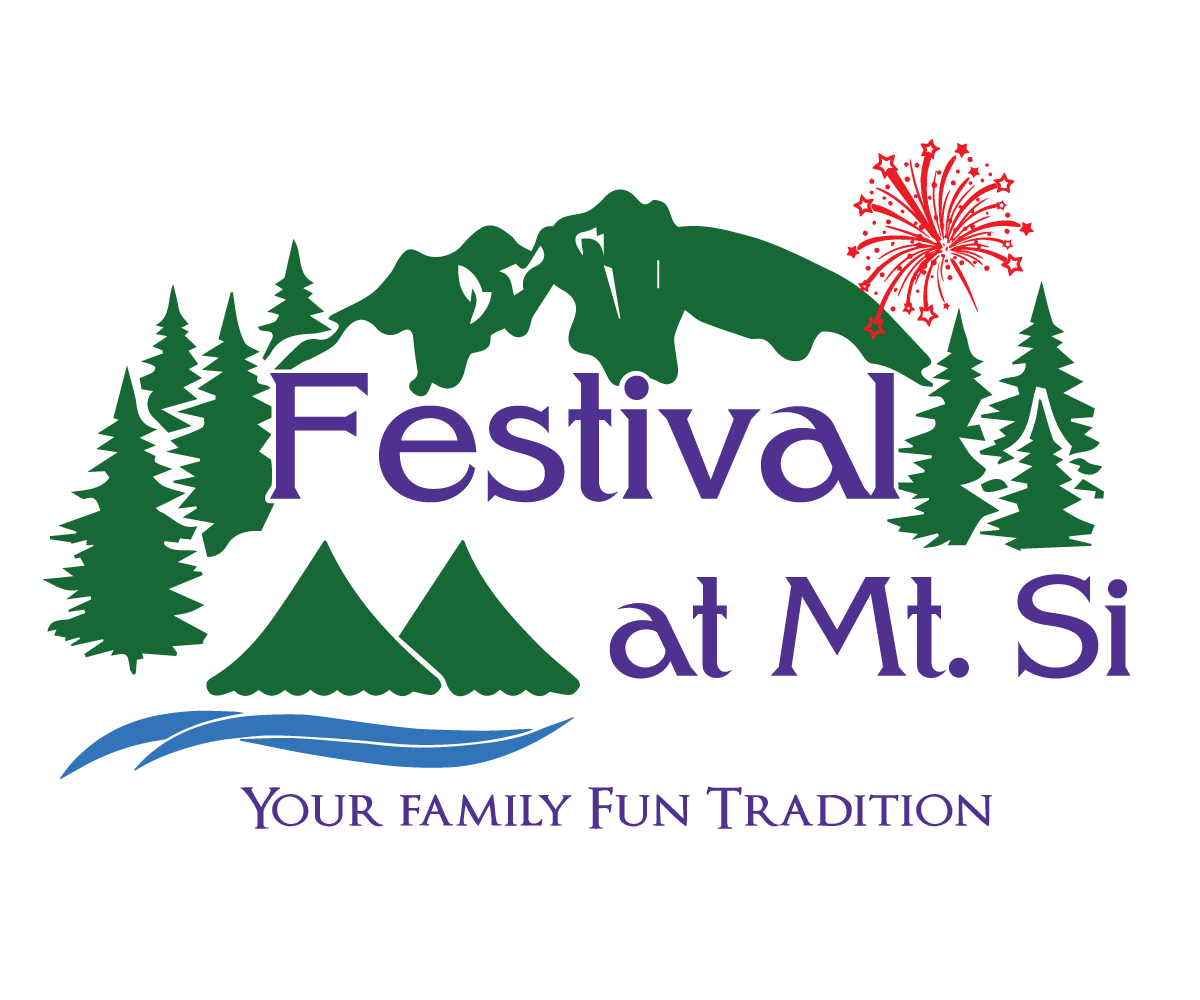 Welcome To North Bend!


We're back for 2023 and we can't wait to see everyone this summer! Mark your calendar for the 2nd weekend in August and check back soon for more information.
If you're interested in participating, follow the links below for more information:
The festival is sponsored by North Bend Educational and Cultural Association (NBECA), a non-profit 501(c)3.